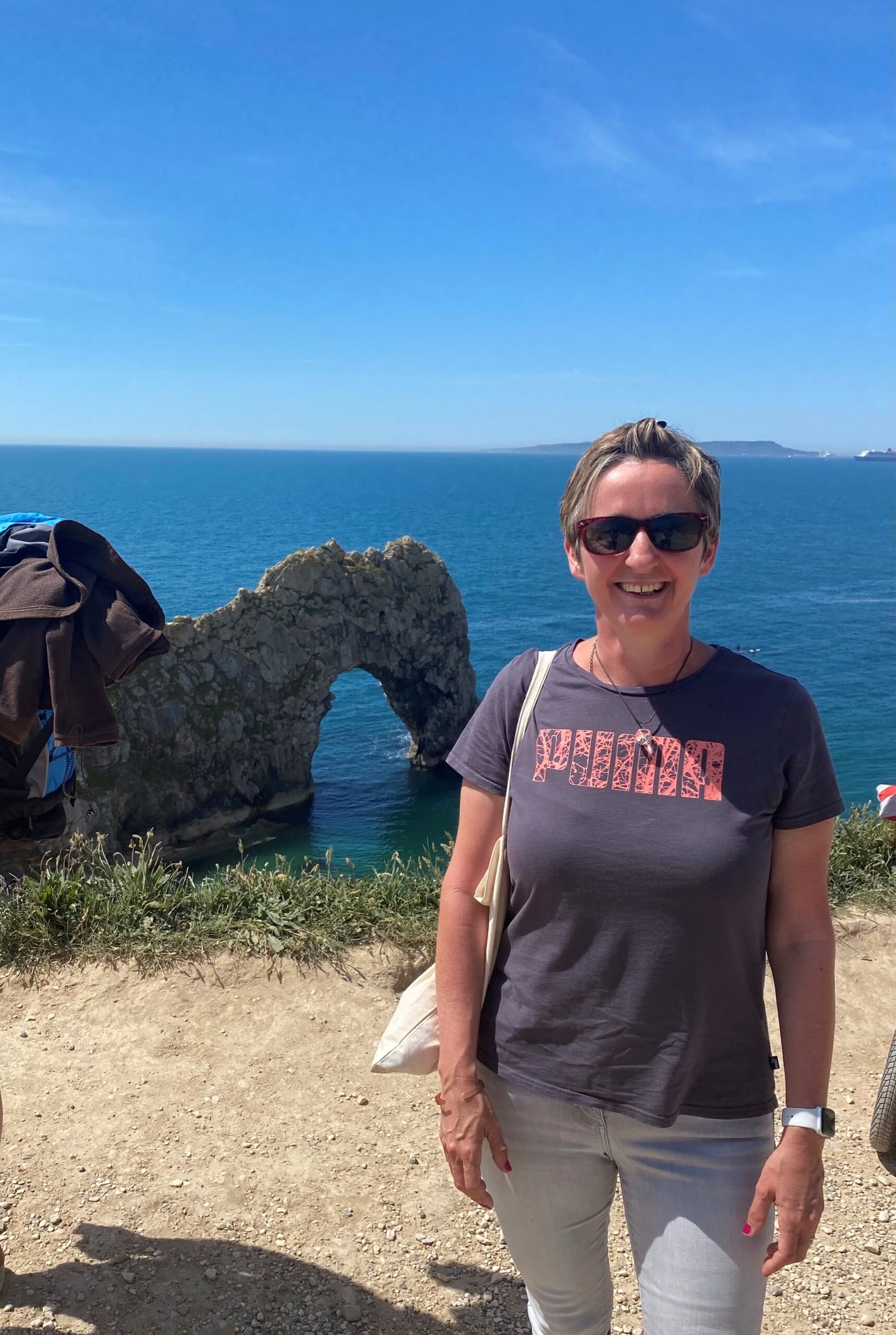 I'm so delighted that you've landed here and I hope you can feel the love and passion I share through not only my physical products but also the intention and invitation they invite you to go deeper within for yourself.
Why Pure Peace? Well, from a very busy career as a therapeutic social worker, mainly working in fostering and adoption to ending my career to support my children, who had complex additional needs, my peace was lost for a while…looking back, maybe for a couple of decades and the realisation that it didn't have to be lost, that I didn't have to be busy minded or at the bottom on the list of priorities in my life set me off on a few years of self-reflection and life inventory.
 It was a fabulous process of finding what I loved, who I was and most importantly who I was being in my life…I found a deeply life transforming relationship with peace and a love of the simplicity it truly is.
Now the Pure bit…seems obvious as a brand who uses natural, organic and vegan ingredients, but the Pure is also about the honesty within the products and experiences of them. No fancy ingredients because they sound good…if it isn't pure in structure or need to be included, then it doesn't go into my creations. As simple and pure as that!
I'm so proud to have created a deeply loving, honest and simple company and I thrive on seeing people love themselves through these beautiful products, gift sets and experiences.
I love to witness people starting to question themselves around the place they live from in their own lives, to lessen the noise, turn up the self-care & love and as an outcome find their own true Pure Peace however that looks for them.
That's my passion, that's my focus and that's why I smile when I think of all that I do within this company.
  A very warm welcome, I'm so pleased you found me here and I look forward to maybe getting to know you. My inbox is always open.